Inspirational Tunes
080 - Tigerhead
May 7, 2020
For the 80th edition of our series, we are proud to have Tereza on, better known as Tigerhead. From an early stage in her life, Tereza has been triggered by an admiration for music. Her path has taken many routes, which took her down the road to artists like PJ Harvey, Kraftwerk and Portishead. When she moved to the German capital Berlin in her teenage years, Tereza was captured by digging through the city's record bins and found her passion to introduce her findings to crowds by DJing. Finding new music to play in her sets, and getting inspiration from her vast and ever growing record collection, Tereza grew her library of tunes.

Later, she started working with Killekill and also released a track on their Megahits III in 2018. Berlin's finest clubs and venues have hosted her to play such as about:blank, Griessmuehle and Berghain. Other clubs across the border have invited her to play in cities like Paris, Zurich, London, Prague and many more. For her inspirational selection, Tereza told us about 15 tunes that influenced her, from a wide variety of artists.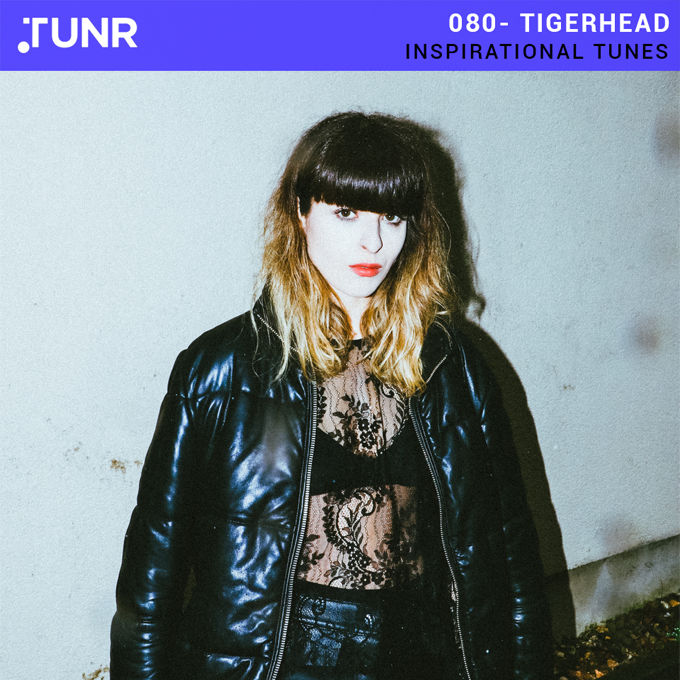 Tunes loading...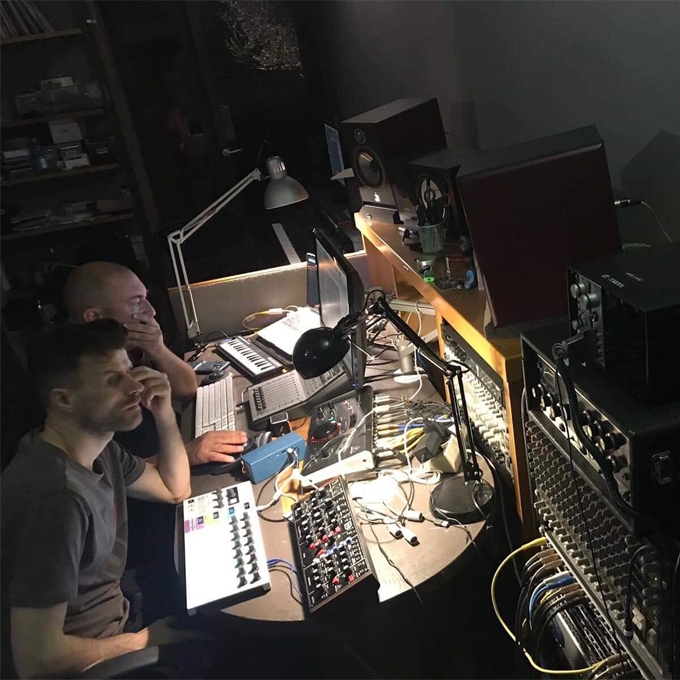 064 - Estmode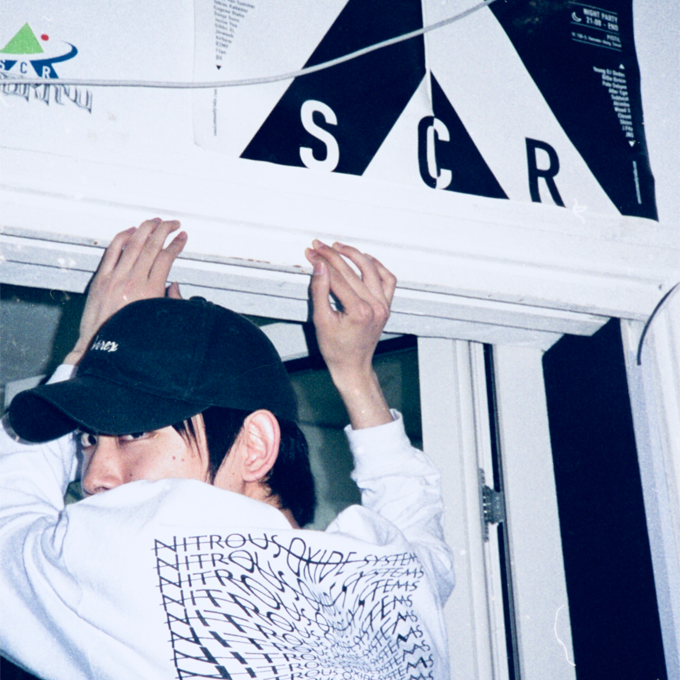 020 - KAZUHO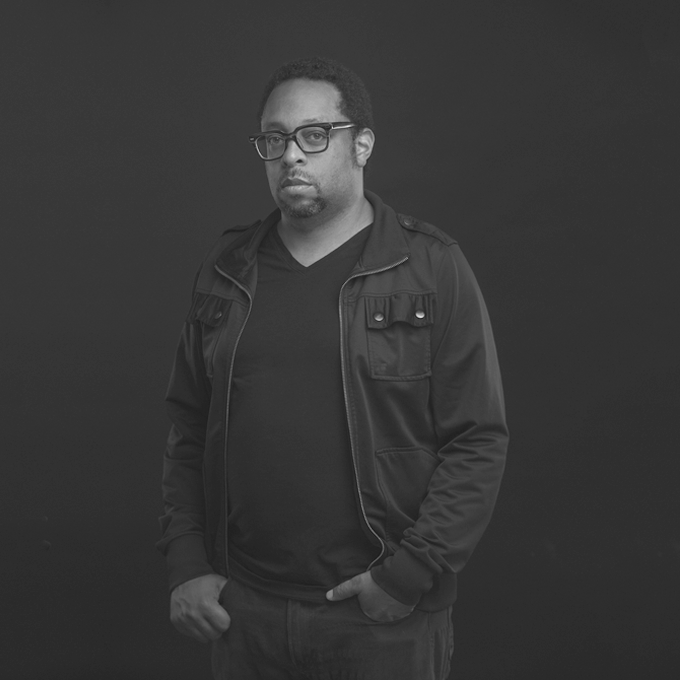 033 - Titonton Duvante
Popular
This week's top tunes
Create an account now and share with others what they should hear
What can I do with Tunr?
Follow other people and stay up to date with their favourites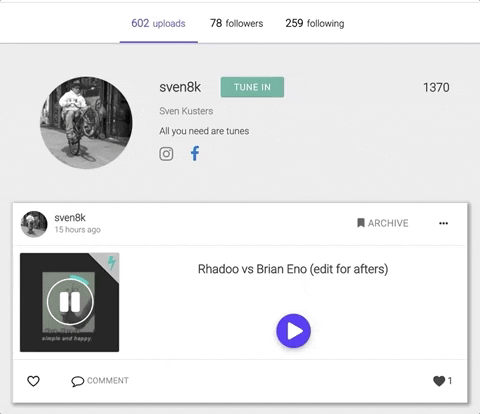 Post your favourite tunes and let others know what they should hear
Use YouTube to post tunes
Make use of the most extensive source of music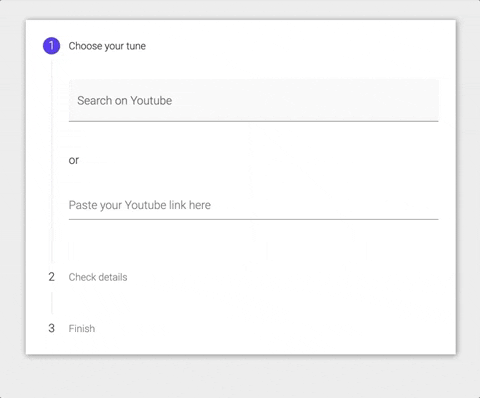 Let's create an inspiring music platform together!