Inspirational Tunes
046 - Tsuyoshi Ogawa
July 29, 2019
The Japanese artist Tsuyoshi Ogawa has been active in the game since 1997. The Tokyo based DJ and producer started his career by playing piano, keyboard and using synths. Tsuyoshi's first release was back in 2008 on Big Bite Records, with a collaboration with Peter Clamat, and a remix featuring dive Genevieve. He started his first record label, 'Aubele', in 2012 and recently one called 'Tokyo Hell'. On Aubele he brought out two volumes of his 'Kiribako' series, featuring himself and the likes of Satoshi Fumi, Hirotaka Miyamoto, Hajime Hidani and Foog.

With his latest label 'Tokyo Hell', Tsuyoshi wants to bring out his mission of the label: 'bringing back the Japanese spiritual values after the tragic American bombing during the Second World War in Tokyo. War is over but Tokyo is still hell.' You can check out his second release called 'Yubitsume Theory' below.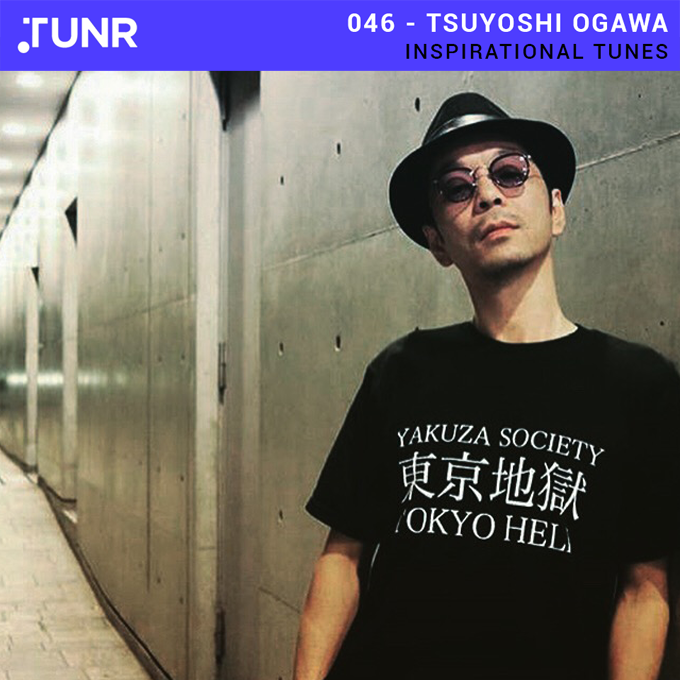 Tunes loading...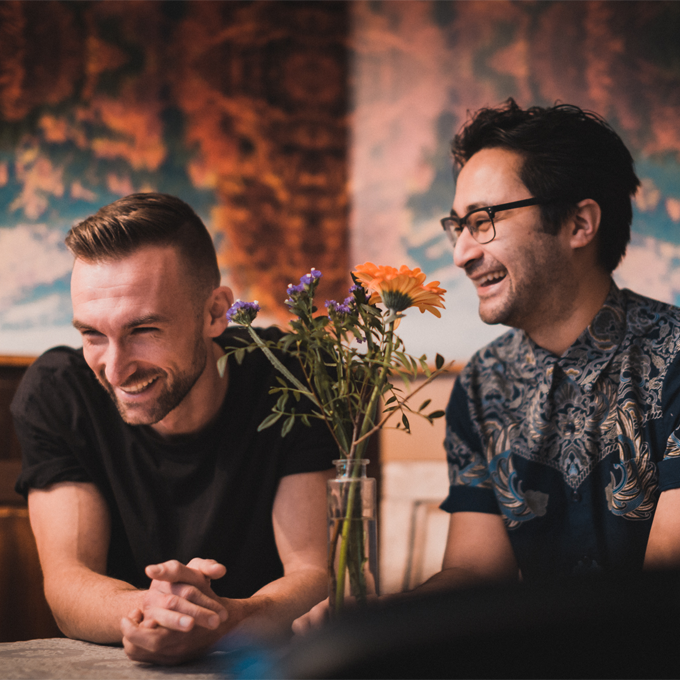 075 - T.U.R.F.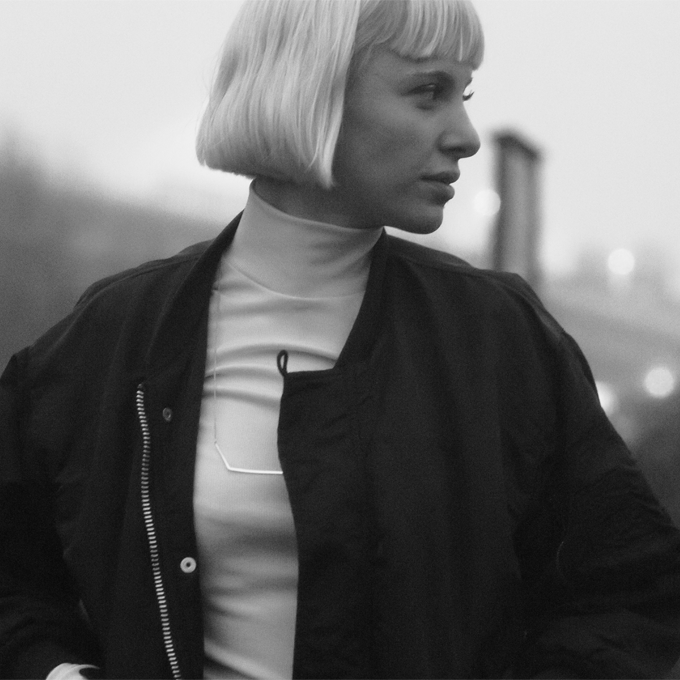 028 - Alberta Balsam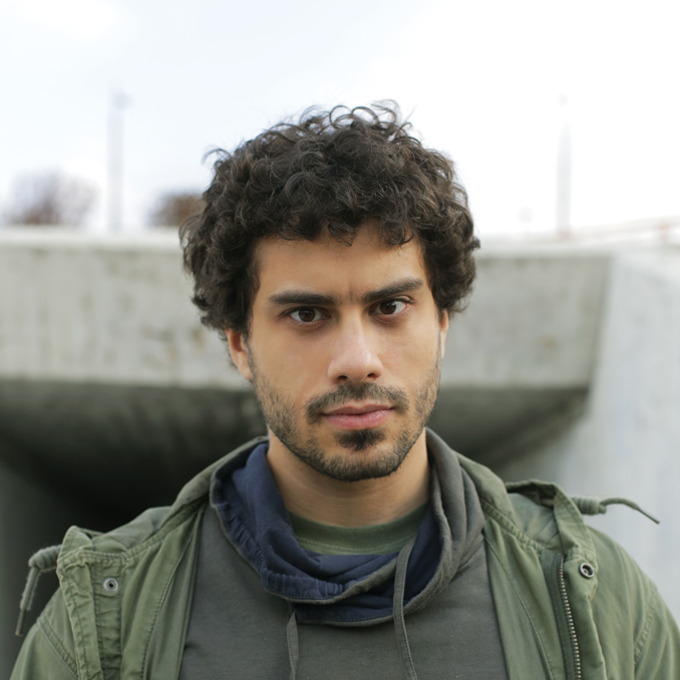 049 - Lag
Popular
This week's top tunes
Create an account now and share with others what they should hear
What can I do with Tunr?
Follow other people and stay up to date with their favourites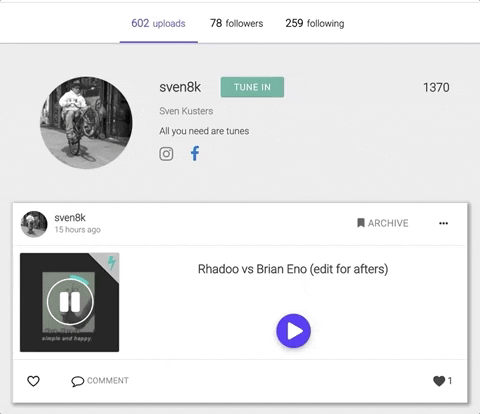 Post your favourite tunes and let others know what they should hear
Use YouTube to post tunes
Make use of the most extensive source of music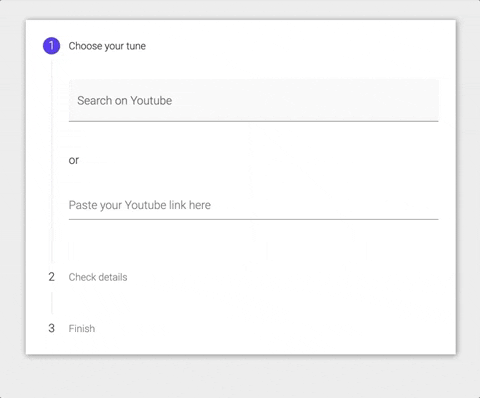 Let's create an inspiring music platform together!